Firearms and Safety Training Classes
Categories
Health & Wellness
About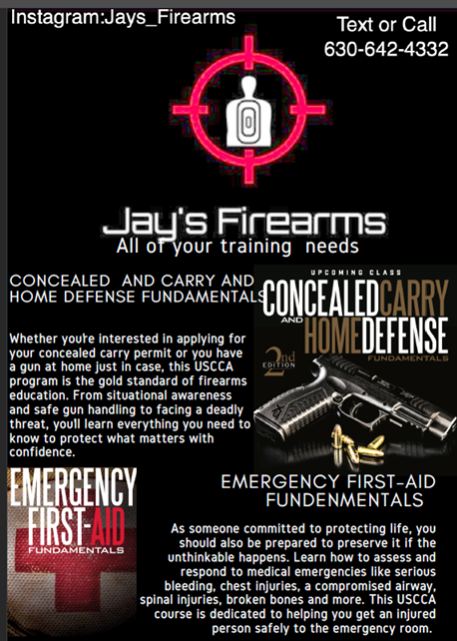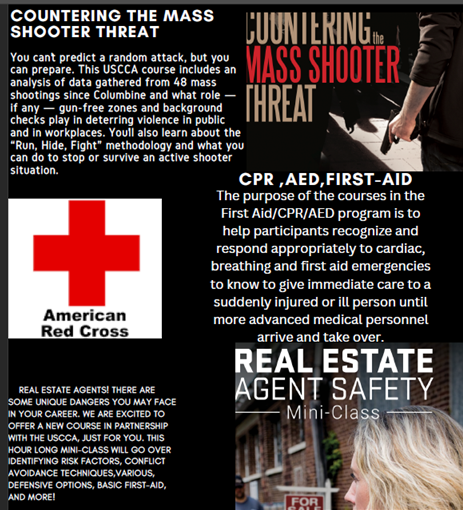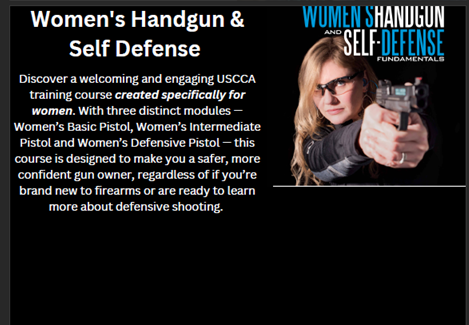 Skilled to provide training and safety protocols.
Jaysfirearms can provide you with safety and training needed to help protect yourself with our different lessons on how to carry and use a gun properly. Our classes provide number of selections to help you feel more confident to help pass your gun permit.
Learn the best ways of protecting yourself when carrying a gun.
Call to set up safety training TODAY!
Not sure which class is best for you?
Send us a email and help us give you more information about our classes
Additional Info
FREE GUIDE
---
FOR EFFECTIVE SELF-DEFENSE
Images